Turbine Red Rhone Blend
2015
a Red Rhone Blend from Sonoma Valley • CA
Our Red Rhône-style blend is named for the iconic image of our wind turbine on the label and is comprised of 44% Grenache, 28% Syrah, 24% Mourvèdre, and 4% Petite Sirah. Brambly dark fruits, earth, spice and Herbs de Provence aromatics fill the glass. Layers of warm spices and leather are intertwined with flavors of black plum, ripe raspberries and huckleberries, balanced by nice acid and structured tannins.
Composition
44% Grenache
28% Syrah
24% Mourvèdre
4% Petite Sirah
Detailed Info
| | |
| --- | --- |
| T.A. | 6.7g/L |
| pH | 3.31 |
| Cases Produced | 625 |
| Sustainable | Yes |
| Closure | Natural |
| Bottle Size | Standard |
What are people saying about this wine?
Explore more wines from...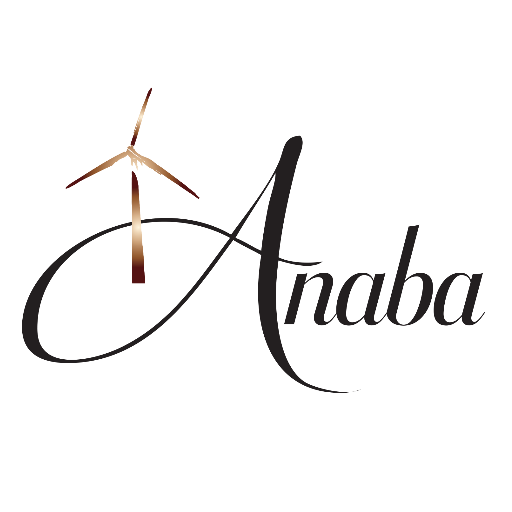 Anaba Wines
With more than forty wines produced on-site in our state-of-the-art winemaking facility, a restaurant serving up cuisine made to pair perfectly with our wines, all on a property surrounded by sustainably farmed vineyards, we are proud to offer a variety of Wine Experiences hosted by our educated and entertaining hospitality staff.
Routes that visit Anaba Wines
Other wines from Sonoma Valley