Siduri Pinot Noir Soberanes Vineyard
2016
a Pinot Noir from Santa Lucia Highlands • CA
The Soberanes Vineyard is in the heart of the Santa Lucia Highlands, directly to the south of the Garys' Vineyard. This is one of our newer vineyards, with our first crop there being 2010. We've often found that vineyards can do very well the first year or two but that they sometimes go into a "teenage stage" after a couple of vintages and attempt to ripen too much fruit and grow too much in the way of vegetation without having the root structure established to make that happen successfully (there are all sorts of teenage analogies here).
Vineyard
Soberanes Vineyard
Detailed Info
| | |
| --- | --- |
| Closure | N/A |
| Bottle Size | Standard |
What are people saying about this wine?
Explore more wines from...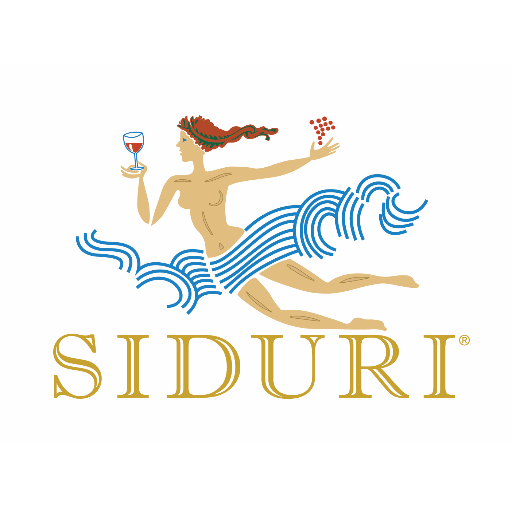 Siduri Winery
With more than forty wines produced on-site in our state-of-the-art winemaking facility, a restaurant serving up cuisine made to pair perfectly with our wines, all on a property surrounded by sustainably farmed vineyards, we are proud to offer a variety of Wine Experiences hosted by our educated and entertaining hospitality staff.