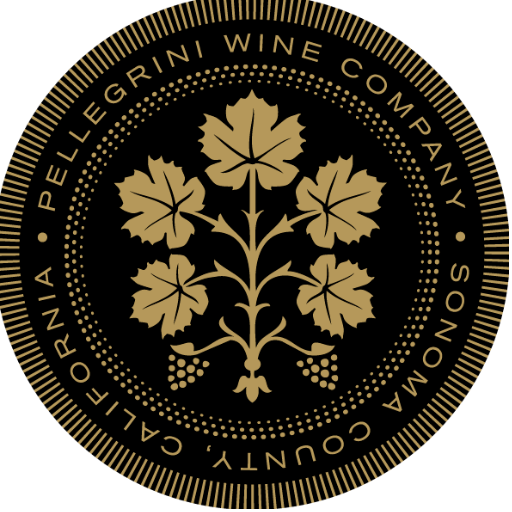 Pellegrini Family Vineyards
2018 Pellegrini Sauvignon Blanc R.R.V.
Varietal Sauvignon Blanc
Appellation Russian River Valley, CA
Vineyard Nakai Vineyard
Description
Our first release from the Nakai Vineyard, this 2018 Russian River Valley Sauvignon Blanc features immense aromas. On the nose, ripe apricot, quince and passionfruit are elegantly buttressed by a sturdy structure of jalapeño and kefir lime leaves. Vivid acid carries the velvety white peach, mango, pineapple and citrus notes across the palate, complimented by the essences of dried hay and river stone.
Detailed Info
| | |
| --- | --- |
| Type | White |
| Varietal | Sauvignon Blanc |
| Vintage | 2018 |
| Brand | Pellegrini Family Vineyards |
| Vineyard | Nakai Vineyard |
| Price | $25 |
| ABV | 13.8% |
| T.A. | 7.95g/L |
| pH | 3.1 |
| Cases Produced | 275 |
| Closure | Screwcap |
| Bottle Size | Standard |